SUB/MERGE
A potent guided-meditation practice designed to uncover your peace & purpose.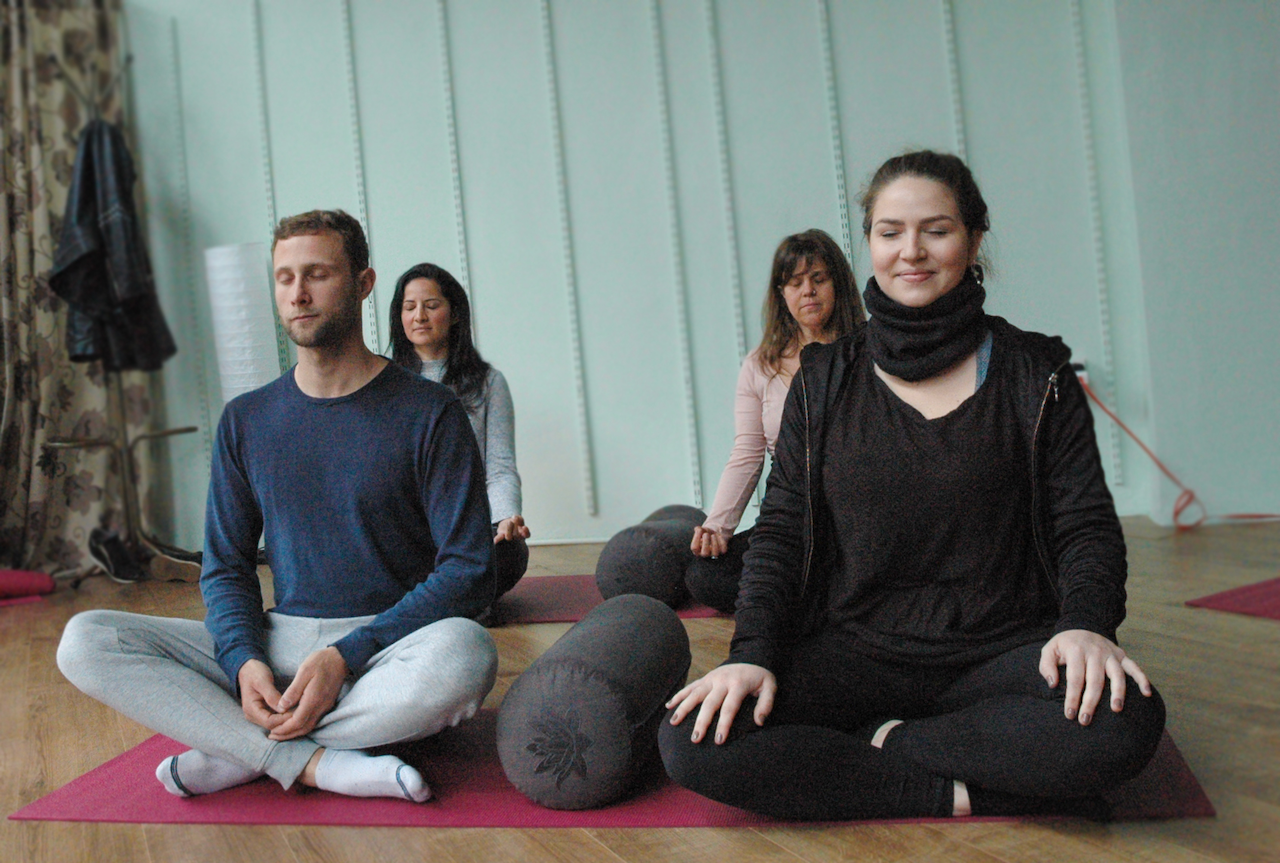 Stop the chatter of the mind. Grow in wisdom and intuition.
For thousands of years, South Indian saints have…
used self-inquiry to become completely free of the influence of the mind.
For our modern society, we have created an all new practice based on solid foundations — Introducing SUB/MERGE.
Take back the kingdom of your own being. Once and for all.
The power and focus of SUB/MERGE is extraordinary. It feels as if we are tapping into the self-inquiry of thousands of masters before us, each of whom used principally the same method to achieve liberation.
Participants reported feeling:
Deeply relaxed like never before

Erasing memories, guilt, and fears completely

Going deeper into their own spiritual practice
For those already on the spiritual path, maybe through yoga or qi gong, SUB/MERGE will enhance and multiply the effects of your practice. The peace and stillness that is your birthright is now revealed through this simple and effective practice.
Learn it for free, right now
Join our mailing list and we will share 8 SUB/MERGE meditations from our London Series.