Enter Nirvana - Session 1 & 2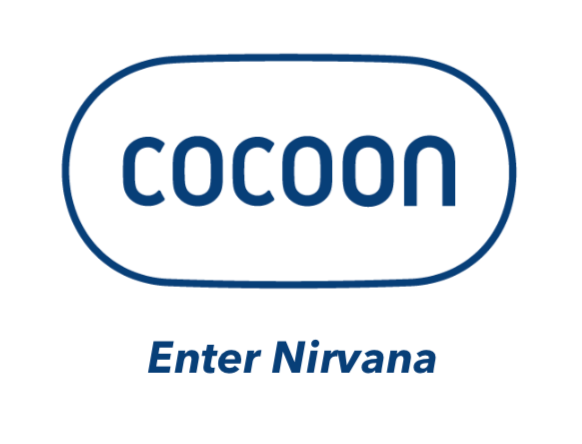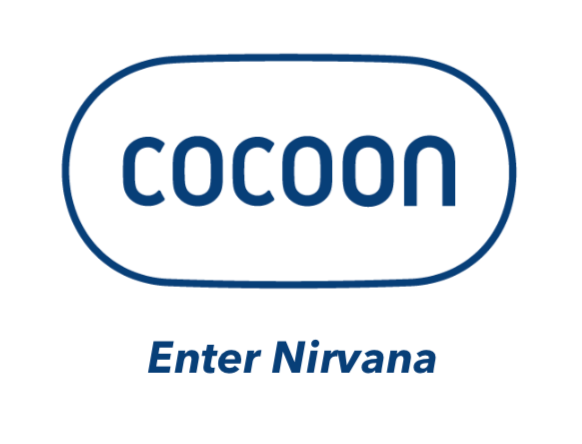 Enter Nirvana - Session 1 & 2
Get the complete audio and video recording of the Enter Nirvana workshop. Will be held on the 7th and 14th of July in Mumbai, India.
Video and audio of the 7th and 14th July Workshop (Uploaded to private Youtube page within 24 hours of completion)

Full week of daily content to enhance your workshop.

Content includes our guided-meditations, participant Q&A, etc.